Welcome to Jackson Brothers Meat Locker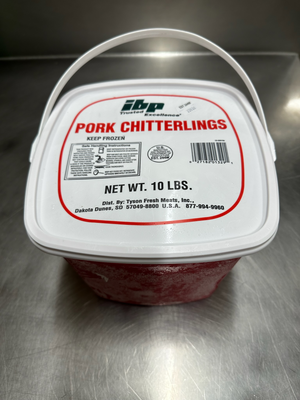 Limited Time Only!
Pork Chitterlings 10-Pound Tubs $62.90
While Supplies Last & In-Store Only

Locker Beef Available
First Come, First Serve
$4.25/per pound on hanging weight. Will be ready in 14-21 days.
Post, Texas' Butcher and Meat Processor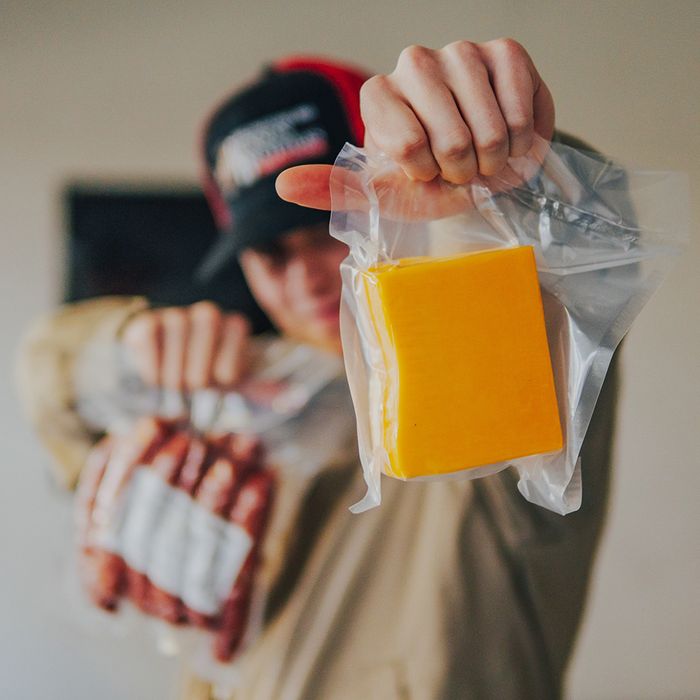 Jackson Brothers Meat Locker
121 S Avenue H., Post, TX 79356
CALL US | Phone: (806) 495-3245
ORDERS PLACED BEFORE | 5:00pm Daily
HOURS
Mon: 8:00am to 6:00pm
Tue: 8:00am to 6:00pm
Wed: 8:00am to 6:00pm
Thu: 8:00am to 6:00pm
Fri: 8:00am to 6:00pm
Sat: 8:00am to 12:00pm
Sun: Closed
What our customers are saying

Truly world famous!
"These folks are super friendly and their prices are excellent, along with the super high quality of their products! The 254 mile round trip is always well worth it! It truly is world famous beef jerky!"
- Joshua B.

Texas bucket list!
" WOW! all I can say, saw this place on the Texas bucket list! look good so I figured I give it a try! wow again the beef jerky if you can really call it that is simply amazing!! keep up the amazing work! I will be ordering some more in a few weeks"
- Otis C.

definitely will be going back!
"Just driving thru Post yesterday and saw Jackson Brothers Meat. We bought plain and pepper jerky, it is absolutely awesome!! Also bought cheeses. Definitely will be going back!!"
- Melissa O.