The Importance of Knowing Where Your Meat is Processed
Learn more about our state inspected facility

We know that you have a variety of different meat processing facilities to turn to across Texas to have your meat processed. However, did you know that it is not required by Texas law for all facilities to be inspected by the state? Meat processing facilities have the option to be custom exempt facilities which means that they are not subject to routine state inspections.
The purpose of routine state inspections is to regulate and enforce public health laws and policies to prevent disease and protect the public's well-being. When a meat processing facility is a state licensed processing plant the facility is subject to routine inspections to ensure that state health standards are meant.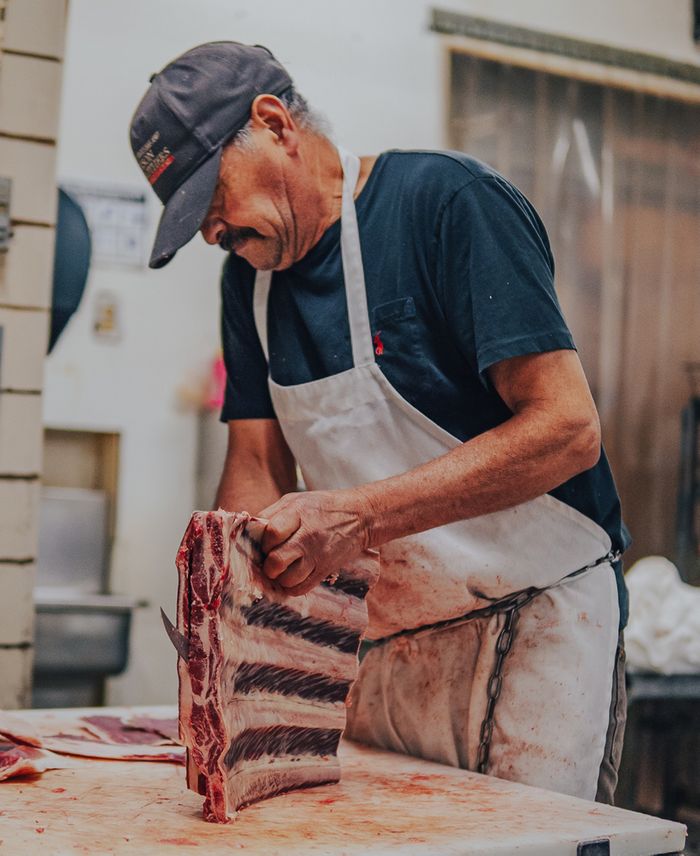 State inspections check and regulate a variety of different factors in a facility such as:
Ensuring animals that are slaughtered humanely
Verifying that animals are prepared in a sanitary environment
Testing for diseases such as E.coli or listeria
Jackson Brothers Meat Locker is a state licensed and inspected facility which means that we are subject to routine inspections by the state. We selected to be a state licensed facility to ensure that we are providing our clients with the very best processing available.
However, there are numerous facilities across the area that are not licensed or inspected by the state. Therefore, they do not have to follow any regulated rules or standards when processing your meat.
If you have any questions about our state inspections or processing system then please feel free to contact us!